Advisor Insights
Our Advisors Are Critical to Our Success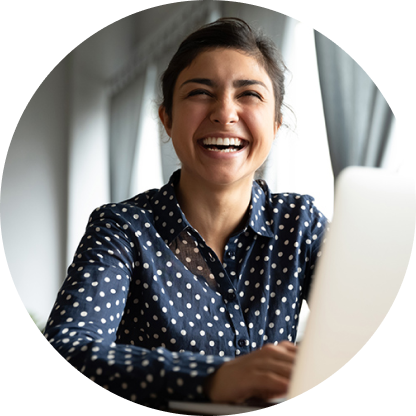 Becoming an EverQuote AI Advisor
Our Process is Completely Transparent
Once you submit your application online, our recruiters will review it within five business days and follow up with next steps. Typically, the interview process takes place over three phone calls: an initial call with one of our recruiters, another call with a team member, and a final call with a team leader. Advisors who receive an invitation to join the program will have 24 hours to sign and return it. New advisor classes start every few weeks. Have more questions? **[Visit our FAQ](/how-we-work)**. We appreciate the time and effort it takes to apply and interview. No matter what happens, we promise to keep you up to date and never leave you hanging.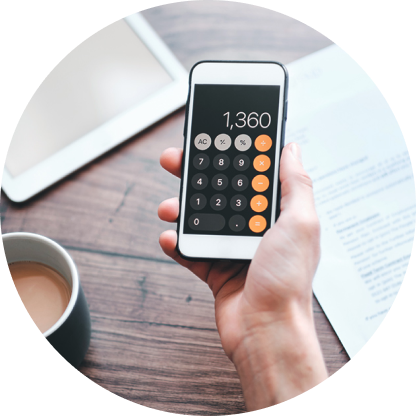 Earnings & Commissions
Achieve Financial Security with Generous and Rapid Payouts
We're proud to offer our advisors a competitive, uncapped commissions program. Your earnings are paid out weekly through direct deposit. The more you sell, the more you earn. You can improve your weekly payout by selling more policies and leveling up your commission rate. As a bonus, we help you keep track of your book of business so you have a line of sight into future income opportunities. **[Visit our FAQ](/how-we-work)** for more details.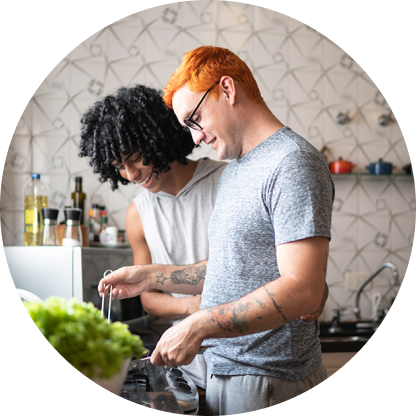 The Not-So-Fine Print
There's No Single Path to Being a Great Advisor
We get it. Requirements can sometimes hold people back from applying to something new, but don't let that be the case here. If you believe you have the skills it takes to elevate this role, team, and company, we encourage you to apply for this role. EverQuote is committed to building an equitable, diverse and inclusive workplace. All qualified applicants will receive consideration without regard to race, color, religion, gender, gender identity or expression, sexual orientation, marital status, national origin, genetics, disability, age, or veteran status.
Career Opportunities
Join the EverQuote AI Team Today
If you're an experienced professional looking for a supportive environment that will allow you to work flexibly while earning unlimited commissions, we want to hear from you. Submit your application today.